Darby Appraisers
We are a RESIDENTIAL REAL ESTATE APPRAISAL company specializing in Oakland County in Southeast Michigan. We focus on quality appraisals delivered in a timely fashion.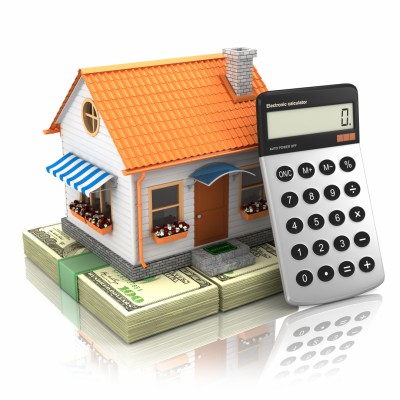 Appraisal Types
We are a RESIDENTIAL REAL ESTATE appraisal company specializing in Southeast Michigan. Darby Appraisers can do appraisals that require a Michigan Certified Residential Appraiser and FHA appraisals. We do not do commercial appraisals. Here are some areas that we provide appraisals for:
Mortgages
Selling and Offer Price
Tax Assessment Challenges
Estate Planning
Divorce
Estate Settlements
Bankruptcy Proceedings
Foreclosure Matters
Investment Analysis
Anywhere knowing that value is important!
Please note that lenders usually do not allow the borrowers to hire the appraiser. For federally backed loans, even the lender is not allowed to select the appraiser.
The market is like Goldilocks. It decides if your price is too hot, too cold, or just right.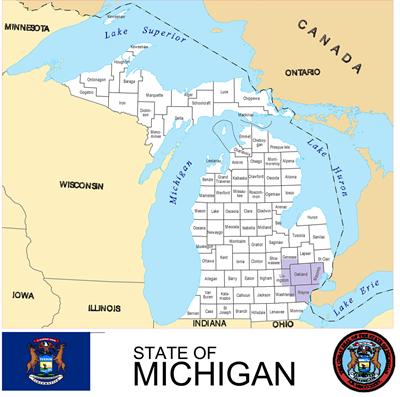 Coverage Area
Livingston County
Brighton
Brighton Charter Township
Deerfield Township
Genoa Charter Township
Green Oak
Green Oak Charter Township
Hamburg Township
Hartland Township
Whitmore Lake
Wayne County
Canton Charter Township
Livonia
Northville
Northville Charter Township
Plymouth
Plymouth Township