Property Inspection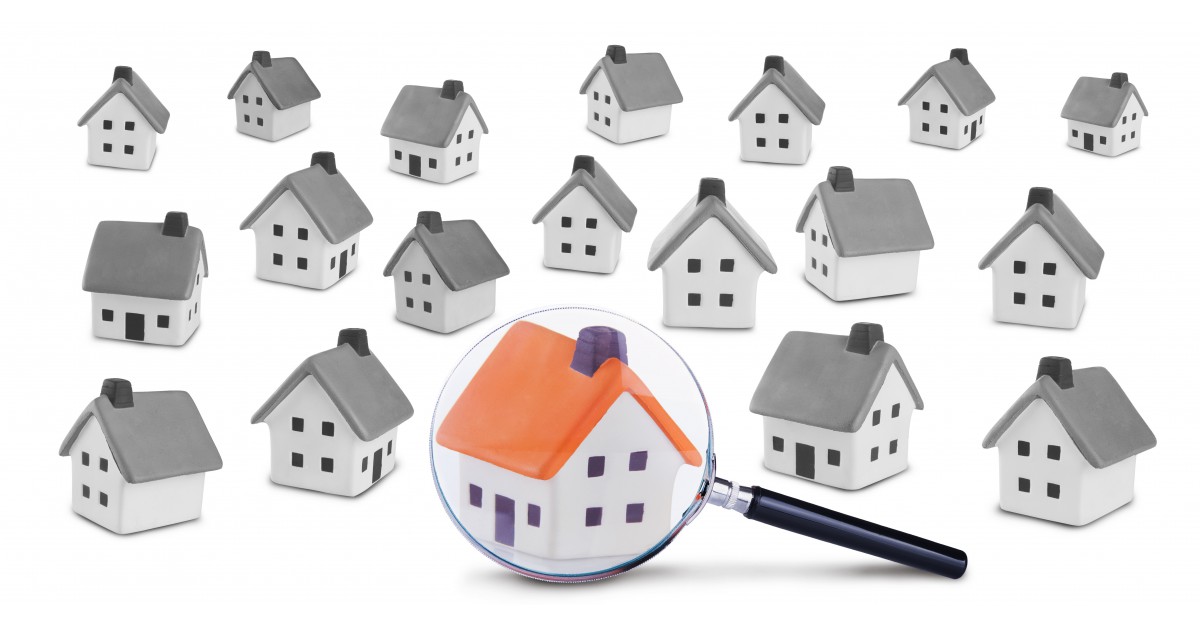 The appraisal "inspection" is very different from an home inspection for defects. Appraisers are not trained to examine the quality of the home. They are looking at things that a typical buyer may look at when deciding to put an offer in on the property. The inspection typically lasts for less than a half hour. The appraiser will take some pictures, may make some measurements, and may turn on faucets and the furnace. Some appraisals, like FHA, require the appraiser to confirm that the water, hot water, electrical and furnace work. Lenders sometimes require various items to be confirmed.
Following are items the appraiser is trying to confirm:
Square Footage
Room count
Condition (good, warn, dated, updated)
Quality of materials (Granite, Formica, Hardwood)
Functioning water (including hot water)
Functioning electrical
Functioning furnace
No flaking paint (for FHA)
In addition to looking at your property, the appraiser will also observe from the street properties selected as comparables. This is done either before or after the inspection. The appraiser will not walk through the comparable properties. The appraiser is primarily looking at the area around the properties to make sure it is a similar neighborhood with similar views.
Follow next link in the process: